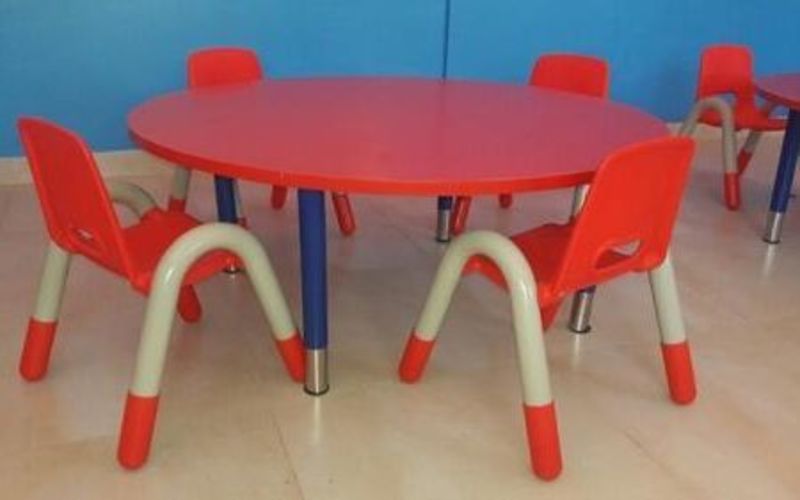 Cheerish Innovation Private Limited
Manufacturer | Importer | Exporter | Wholesaler | Supplier
About
"CHEERISH INNOVATION PRIVATE LIMITED" is for the purpose of Manufacturing, Supplying, Importing & Exporting of Wide Range Specialized in comfortable and durable with uncommon and innovative designs for Educational &Institutional (School, College and Institutional) Furniture's and also spealized in all-purpose chairs for indoor &outdoor used in all-purpose chairs used in BPO's and IT industries, Restaurant, Auditorium, Seminar hall , Railways, Hospital , Airport & Public Places.
"CHEERISH INNOVATION" invests in the best design talent and the latest in design and manufacturing technology to produce stylish, ergonomic chairs and chair components. Our comprehensive guarantee's and after- sales service ensure that our clients worry less about seating and focus more on their business.
"Why CHEERISH INNOVATION PVT.LTD"
Total and Complete Customer Satisfaction.

Premium Quality of raw materials.

To undertake large order and complete with in short lead of time to satisfy the customers.

Superior blend of finishing innovative products designs.

To provide value of money to its customers with excellent infrastructure facility.