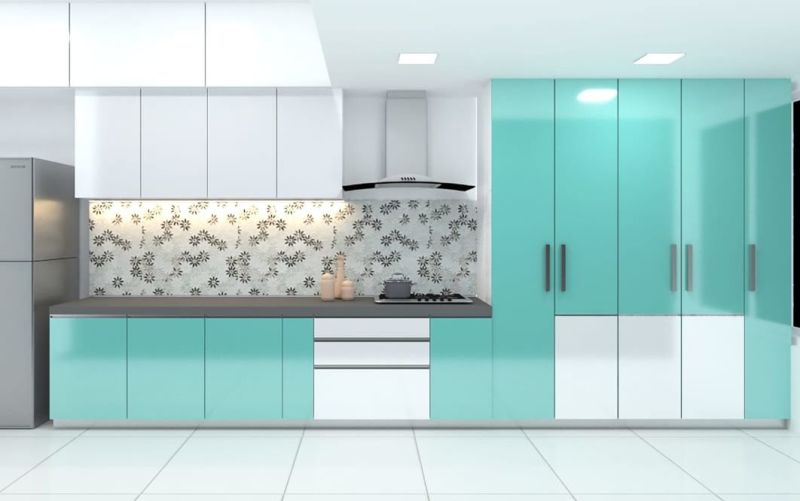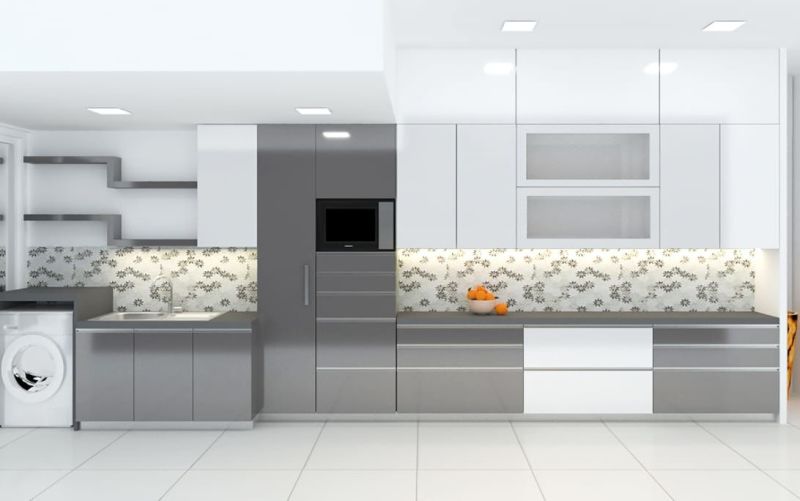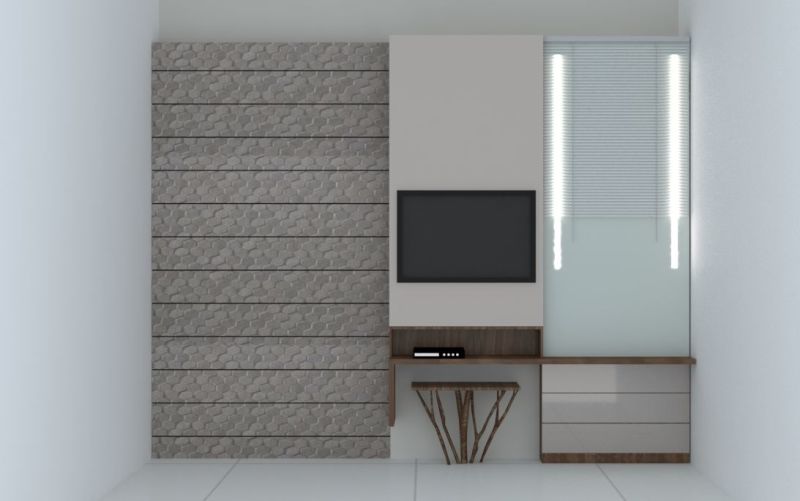 Reums Nx Interiors
Manish Jain
About
Reums Interior

The name itself defines uniqueness. We as a designing firm, do a lot of creativity for your dreams to come true.
We are established in 2000, very proudly and aesthetically designed many homes, offices, boutiques, lounges, etc.

We have various packages for Lock 'n' Key projects.

We also deal in :

1. Metal furniture
2. Cane furniture
3. Wooden furniture
4. MDF / Modular furnitures

All kinds of customized furniture.