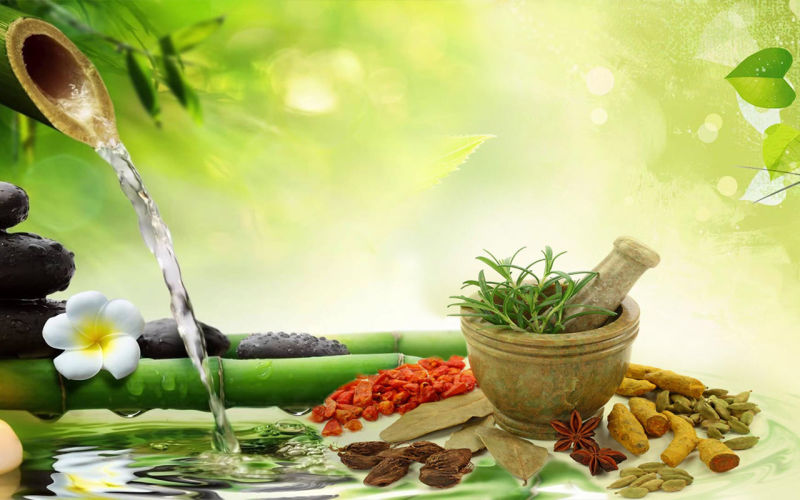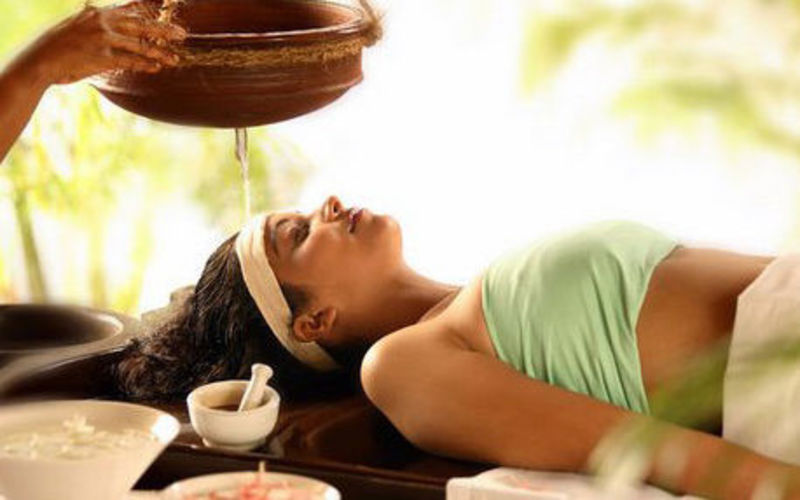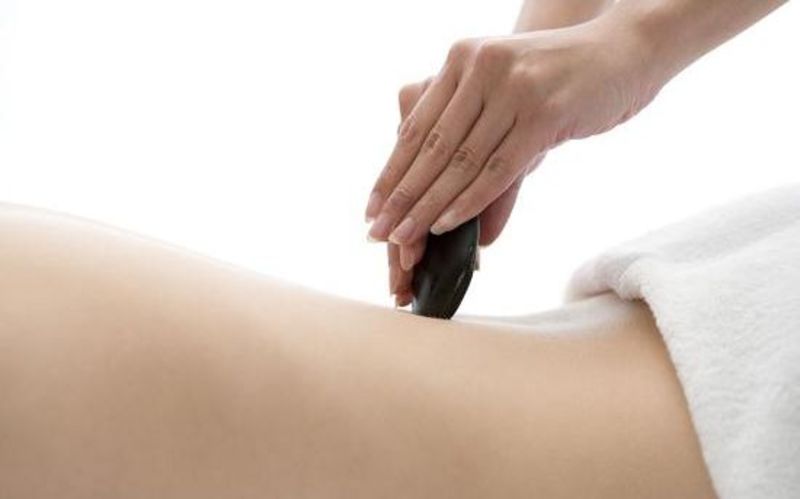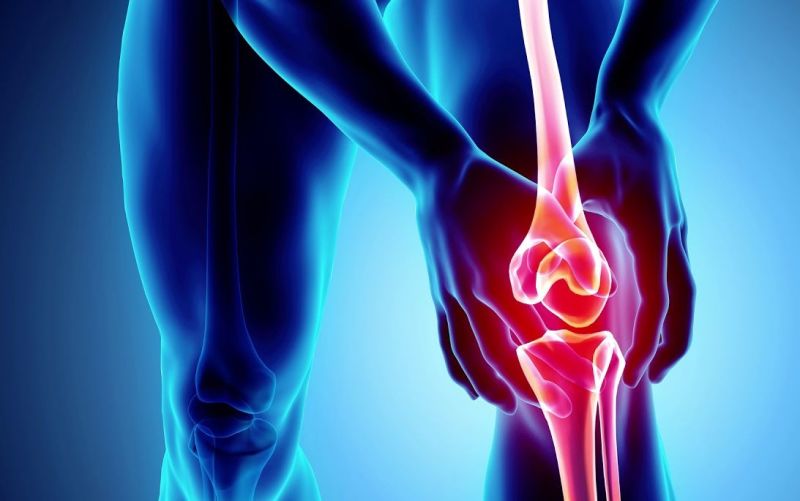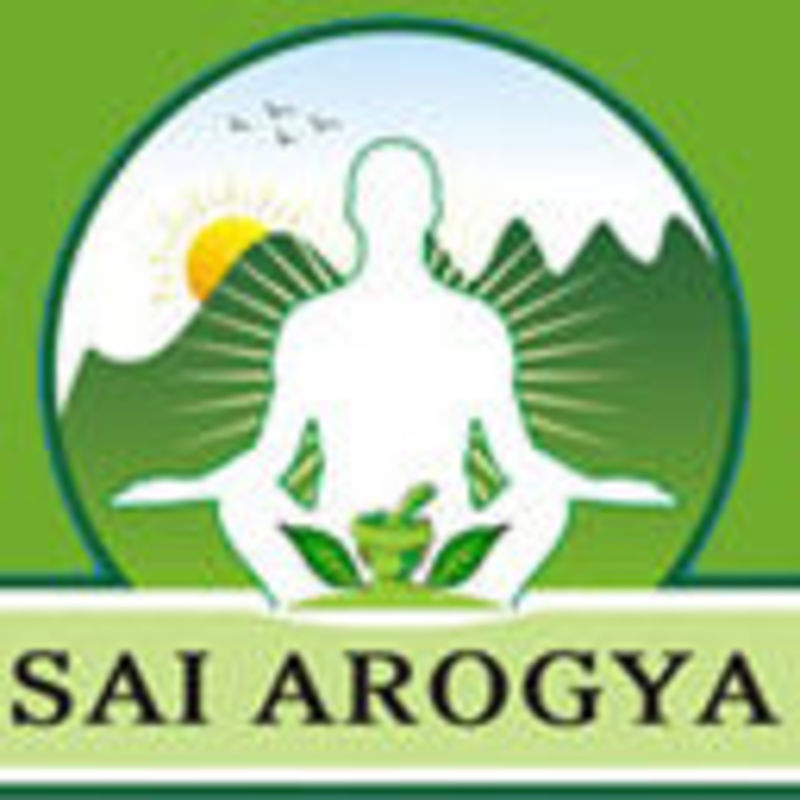 Sai Arogya Diabetes Reversal Center
For weight loss, panchakarma, Naturopathy, Ozone therapy and lifestyle diseases
About
SAI AROGYA believes in the principles of nature and uses a holistic and individualistic approach for the wellbeing. An healthy individual is one whose doshas are in balance, appetite is good, all tissues of the body and all natural urges are functioning properly, and whose mind, body and spirit are cheerful.
We have Expertise in Diabetes Treatment Without Medicine, Cure Diabetes in 72 Hrs, Weight Loss, Panchakarma, Detoxification or Detox, Stress Management, Ayurvedic Massage and Natural Bypass.
At SAI AROGYA, various therapies are combined to bring the mind, body and soul to the cheerful state. Easy to follow regimes and different health packages are prescribed and monitored by expert physician & trained therapist.
SAI AROGYA combines Ayurvedic treatment & Panchakarma to restore the balance without side effects.
Holistic Healing
At Sai Arogya, We cure our Patients Naturally without any modern day drugs or medicines which have harmful Side Effect on the Human Body.
Cure Diabetes
At Sai Arogya, it takes about 72 hrs i.e. just 3 days to recover from diabetes, even if you are insulin dependent for last 3 decades. 100% Natural Diabetes Treatment.
Detoxification or Detox
We offer Detoxification or Detox Services, where all the toxic substances from the body are removed and the impurities from the body are excreted and thrown out.
Weight Loss
Are you Looking to Lose Weight ? Sai Arogya offers various Weight Loss Programs, Diet Plans, Weight Loss Management and Tips on How to Lose Weight. Now Lose Weight Faster then ever.
Reasonable Fees
Sai Arogya offers all these services as per the needs the clients at an affordable price. We charge standard fees which are applicable in the Market. We do not charge more.
Stress Management
Sai Arogya also offers Stress Relief Program, where the actual person's Stress will be Relieved by performing various therapies such as Yoga, Meditation, Massage and Exercises.